NEW ORLEANS ROAST LEARNING CENTER
Celebrate coffee every day with New Orleans Roast.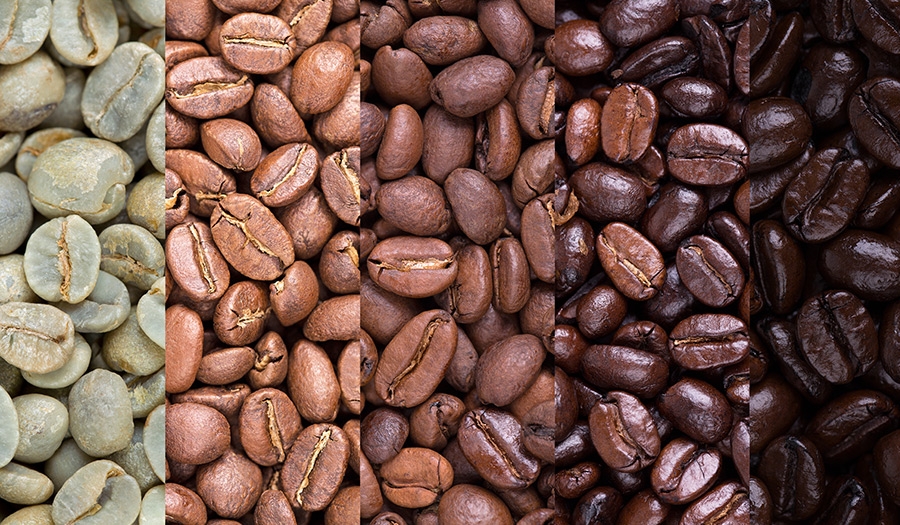 Whats the Difference in Coffee Roasts

?

Since 2008, New Orleans Roast™ has selected coffee beans from 15 origins, including Direct Trade partnerships, to slow-roast in small batches in our facility.

LEARN MORE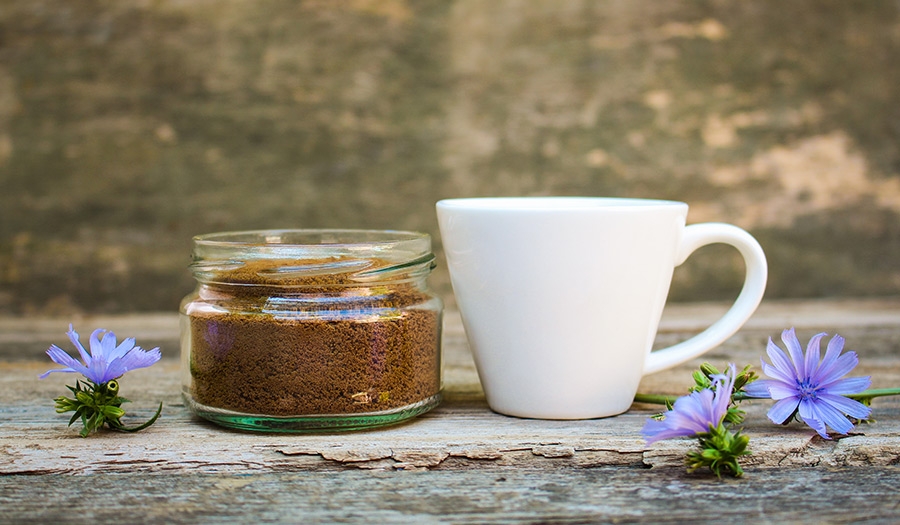 Health Benefits of Chicory Coffee
Beyond the flavor, chicory coffee has a handful of benefits, from nutrients and fiber content to lessening your caffeine intake without compromising flavor.
LEARN MORE