WHY CHOOSE US?
New Orleans Roast Coffee and Tea was created in 2009 to meet the growing demand for small batch, artisan roasted coffee outside of a cafe setting. The brand and products were derived from the foundations and characteristics of PJ's Coffee. New Orleans Roast Coffee uses the top ten percent of Arabica beans from around the world to produce our different product lines.
Since 2009, New Orleans Roast Coffee and Tea has experienced 200% YOY growth and is now available in over 4,000 locations across the U.S. to include C&P, Hospitality, Big Box Retailers and Grocery. The products and equipment are distributed through several national broad line suppliers across the U.S.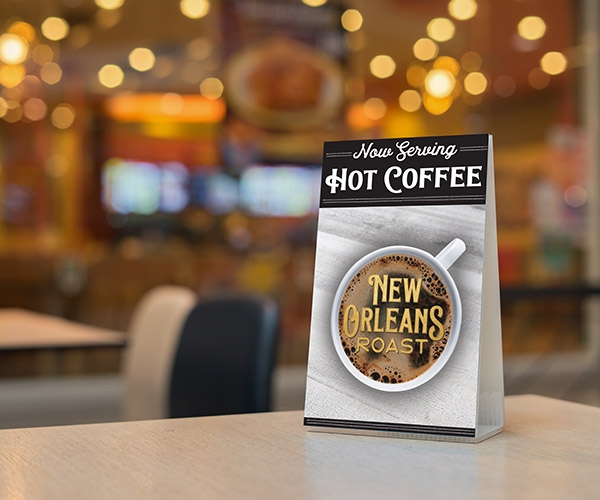 Industry Experience
Serving over 1000 locations in 40 states.
New Orleans Roast has experience working across a wide variety of industries including restaurants, convenience stores, offices, grocery, hotels & lodging, hospitals, and more.
Business Products
A Taste of New Orleans for Your Business
New Orleans Roast coffee lineup consists of standard and flavored roast coffees made with 100% premium Arabica beans. We also offer fresh brewed iced tea, hot tea, signature New Orleans chicory, cold brew concentrate, single serve boxes and cups, and more.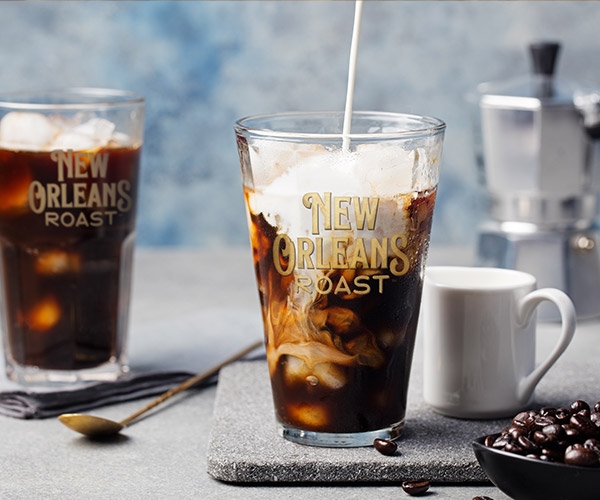 Beverage Program
Custom Programs to increase your revenue.
Our sales team has experience working with businesses to increase revenue by expanding beverage offerings across multiple day parts. We offer full equipment programs, maintenance & service, and private label programs.
If you are interested in carrying New Orleans Roast products in your business,
call us at 985-792-5899 or fill out the online request form.
"New Orleans Roast has exceeded our expectations with their quality of products and customer service. We could not be happier in doing business with such a great organization and look forward to many more years to come."
Don Donnally, Director of Culinary, Tommy Bahama